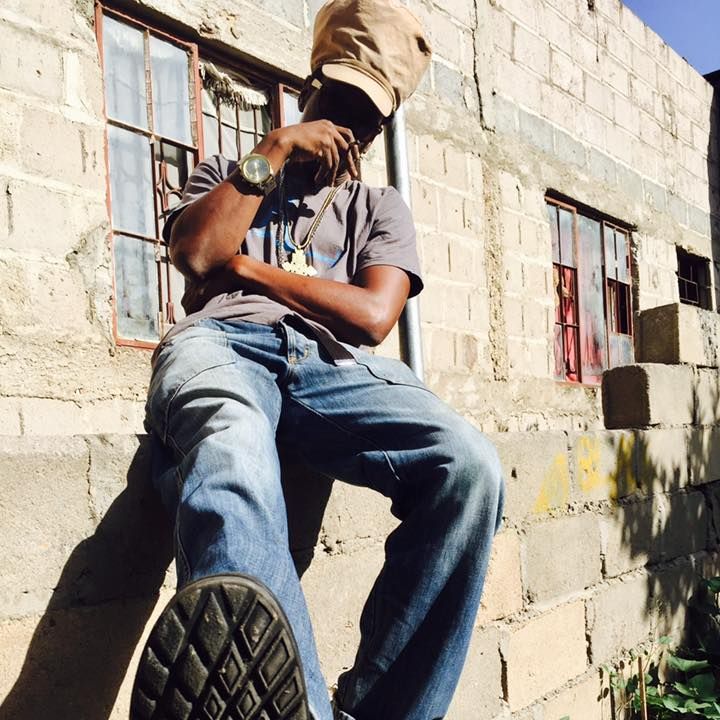 send energy to Ras Haitrm
Collaborate!! We accept donations to encourage the cultural and musical production of our projects in Mozambique.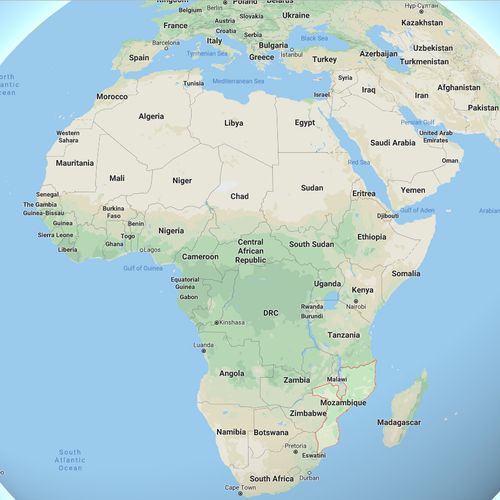 AFRICA continent
Mozambique - East Africa Country
Ras Haitrm lives in Mozambique and maintains cultural projects with his community, fostering local artists and contributing directly to the teaching of music to children and adolescents.
"We want no competition cause the elected one is King Selassie I so I must keep hailing H.I.M. king Selassie I"
— Ras Haitrm