RAS HAITRM - Mozambique Reggae Soldier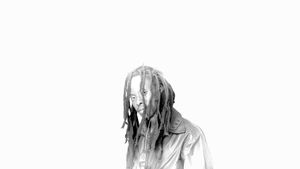 Mozambique, a country situated along the southeast coast of Africa, was colonized by the Portuguese in 1505 and gained freedom in 1975.   Shortly after independence, the country was torn apart by a prolonged  period of civil war and until today remains severely underdeveloped, yet bursting with rich natural  resources.  
Ras Haitrm embodies world class musical talent and down-to-earth humility that was  undoubtedly shaped by such extreme life circumstances.
Ras Haitrm was born in 1980 in the midst of a civil war as Rui Paulo Matavele when music surrounding him was often about war and the African struggle. Ras Haitrm remembers listening to the songs of Bob Marley and Peter Tosh that have left long-lasting inspiring influences. Later, when the country established a level of peace, Ras Haitrm was introduced to ganja and Rastafari livity. He transitioned from Christianity and Bible reading to 'sighting up' Rastafari which aligned closer with his personal values and principles.
From early age, Ras Haitrm realized music would play a predominant role in his life. He received his first hand made 'tin guitar' from an older friend at age 7; now Ras Haitrm plays bass, drums, percussion and many traditional African instruments. His name Ras Haitrm comes from Ethiopia, anointed by a Rasta friend, and embodies the meaning 'Man of God.'
 Ras Haitrm's first music assignment came in 1998 with the creation of the band "Roots". Four years later, in Germany, he recorded his first album "Life is Dangerous" with the band Braintoasters. After returning to Mozambique, Ras Haitrm formed the band Ras Haitrm & Word, Sound and Power, blending the hypnotic sounds of roots and dancehall beats with his original potent lyrics. By the late 2007, the album "BStrong" was released, followed by "Tough Road" in 2010. Ras Haitrm's first music video "Not for Long" released in the same year, quickly rose to #1 on TV and radio stations throughout Mozambique and other African stations.
Since 2011, numerous collaborations with the Rasta community in Brazil resulted in production of the albums 
"Vibz Inna Braza" (2012), "Zion Bridge" (2012), "Serious Times"(2014). After releasing "African Roots Man" (2015), Ras Haitrm performed at major festivals and private venues across Brazil, Europe, Africa, and USA. 
During 2016, Ras Haitrm visited Jamaica and formed a creative relationship with the legendary Firehouse Crew, resulting in the album "Go And Tell The World". The first single on the album "It's Not For Long" featured a guest appearance by Jahbar I, the up-and-coming artiste and son of album's producer Melbourne George Miller.
The full album was released for worldwide distribution in 2018 under the USA based-label, VPAL Records.
During 2019 Ras Haitrm released a new single "Mprissita" in 
collaboration with "The House of Riddim" of Austria, and is currently preparing for a live show tour around the world in early 2020. Ras Haitrm's provocative lyrics, rousing original beats, and captivating stage presence attract diverse audiences to witness his live performances and remember original conscious reggae message from the heart of Africa.
For any artist management, tour bookings, and media inquiries, please email bokaapproductions@gmail.com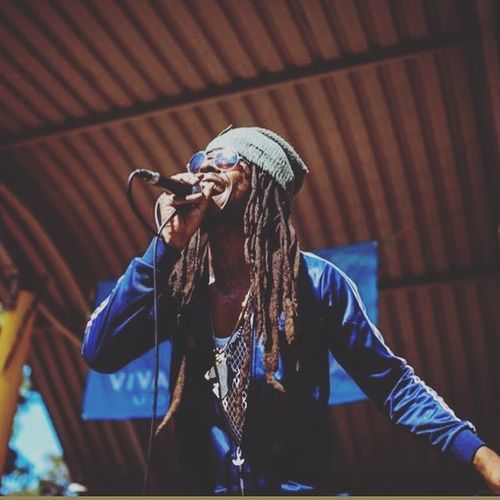 RAS HAITRM
World Peace
"I still believe, oh yea see
Even them say I am too naïve
World Peace, I am too young and naive
Ras Haitrm still believe it is possible to achieve
World Peace. I don't know about them preachers them, about leaders them
But I still believe in World Peace"
"

Got to dismystify your book, right now! Got to dismystify your roots, right now!"
— Ras Haitrm - Mystic Book
#RAS HAITRM and WORD, SOUND & POWER Band (Mozambique)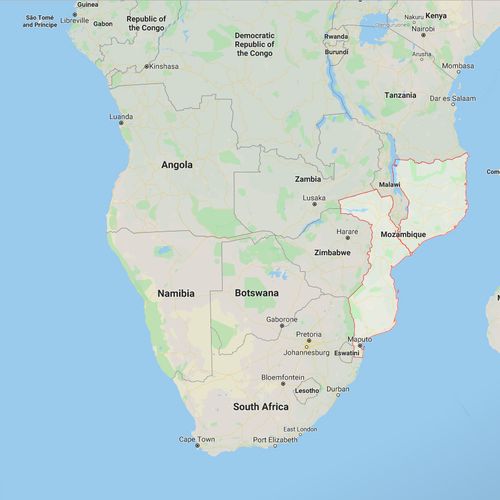 MOZAMBIQUE
East Africa Country
Mozambique is a southern African nation whose long coastline in the Indian Ocean is permeated by well-known beaches such as Tofo and marine parks near the coast. In the Quirimbas archipelago, a 250-kilometer strip of coral islands, the mangrove-covered island of Ibo has colonial-era ruins that have survived since the period of Portuguese rule. The southernmost Bazaruto archipelago has reefs that protect rare marine species such as dugongs.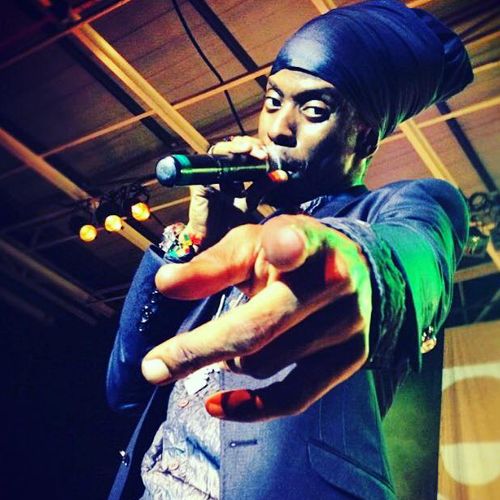 GO AND TELL THE WORLD
Jah Before I
"Jah goes before I, I can see it every day
Up to me to testify, I see good things on my way
Let me tell you about the garage time, about no food time, about no drink water
Mama used to hide and cry, I won't lie I used to cry too"